Why should Men Direct all the films?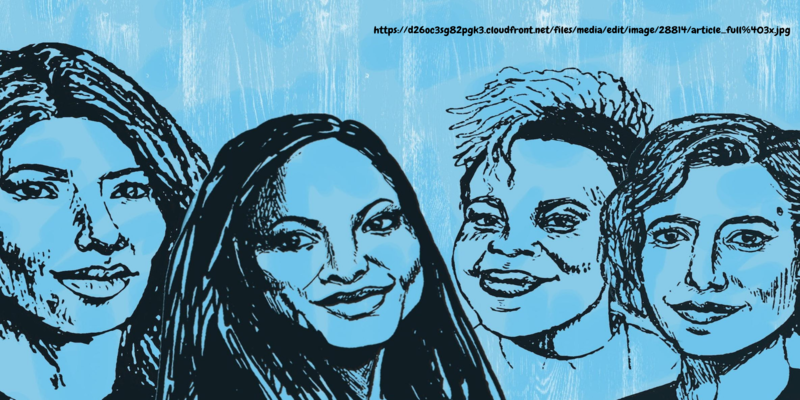 In Indian cinema, from the old days, women were seen only in front of the camera.
We know that Indian film industry is male-dominated or male-centric. But over the last decade, female participation has been established in all the fields of the film industry. They have excelled as producers, directors, choreographers, cinematographers, etc. and they 've done their best.
The contribution of females in the film industry has helped the industry to reach greater heights. A visible shift may be observed in female presence in film direction. Fatma Begum was the first female director in the era of 1920's. Ever since, there are several women directors who have contributed a lot to the industry, and some of them are still continuing it. Zoya Akhtar, Mira Nair, Deepa Mehta, Fatma Begum, Meghna Gulzar, Gauri Shinde are some of the famous directors in Indian cinema. Suchithra Chandrabose, Sripriya, Nandini Reddy, Vijaya Nirmala, Anjali Menon, Geethu Mohandas are famous directors from south India.
Now a days, we can see that females are also able to deliver a good result as males and sometimes even better. We also need to remember that we need to evaluate a work based on its quality and aspects rather than who did it.
Niharika P.S.
M. Sc Statistics with Data Science