My First Day in Rajagiri!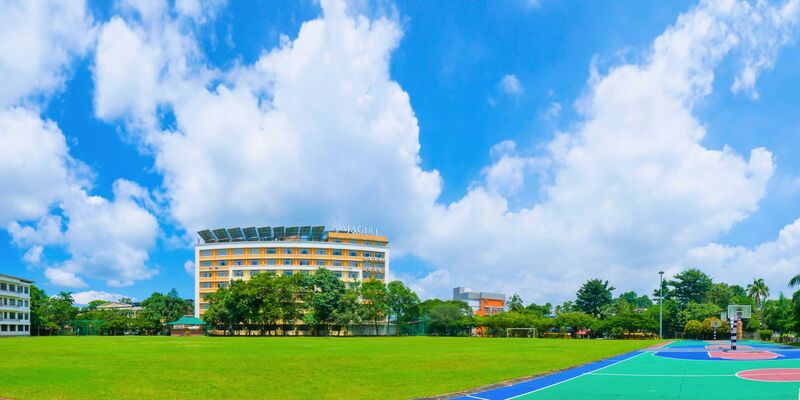 My first day at Rajagiri College of Social Sciences was so good. I still remember each minute of that day. I was a little bit confused, and stressed about my new college: "Will this college be good as my previous college", "will I make new friends here", "will the teaching staff be friendly..." my mind was like a huge tornado; it was spinning with all these thoughts.
And the bell rang! I entered into my new classroom; only two or three seats were occupied. I sat in one of the corners of the room. Our program coordinator entered into the room and briefed us about the institution, its legacy and commitment toward nation building, rankings, our course, its structure, plans for next week and so on.
We were given a short break and during that time we started socializing with each other. I got many new friends. The next session was an activity-based session; we thoroughly enjoyed it; we played a lot of games; we had a lot of fun! That activity session was so good that it helped me to know more about my friends and how to work in a team. Everyone was enjoying the whole single moment of the day and we passed that day with flying colours.
After the class we went to the college hostel and it was also an amazing experience. Initially, me and my fellow roommates were worried as to whether there will be ragging in the hostel and were a bit reluctant to leave our rooms. Then, we motivated each other and went to have dinner in the mess. There we got some new friends from other departments, and the seniors greeted us with warmth. Above all the food was so delicious that we ate it with a lot of pleasure.
We went back to the room with all our new friends; we sang and danced in our room. Then we went back to our rooms and slept. Life at Rajagiri has ever since been really amazing!
Joewin B Varghese
MSc Statistics with Data Science