Advantages of living in a joint family.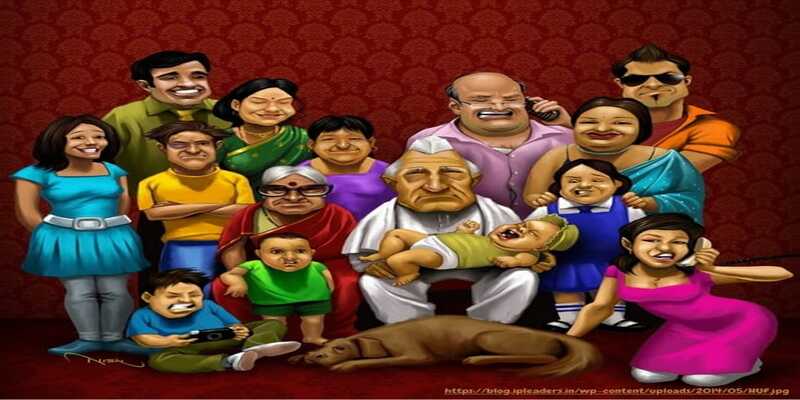 Nowadays, all families are nuclear, right? But living as a joint family makes our bond stronger and we will be more adaptive when we move to a group of people. We can share our thoughts, make food together, fight together, etc.
I am from a joint family and we all are like one. Grandparents, parents, siblings, everyone will always be together. All my education was in my native district itself. So, when I moved to a hostel for higher education, I missed all of them, and vice versa. The major missing items include fights and food that we eat. Even though there are many ways to connect to them, we feel like the void.
When we live in a joint family, we will be sharing more. Even during lockdown times, we were all are together and we were not bored at all. We all get covid infected together and we all stood together for each other. Whenever we are happy, we share our happiness with each other, and it increases our joy. When we share our sorrows, it relieves our pain.
Fathima Riyas
M. Sc Statistics with Data Science