RAJAGIRI outREACH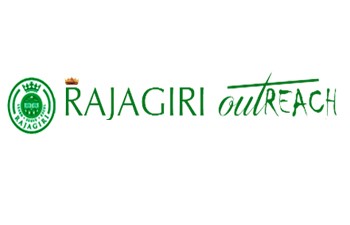 Rajagiri outREACH (Rajagiri Educational Alternatives and Community Health) Service Society is the Professional Service Wing of Rajagiri College of Social Sciences, Kalamassery, and is registered under the Travancore-Cochin Literary, Scientific & Charitable Societies Registration Act XII of 1955.
RAJAGIRI outREACH - Rajagiri Educational Alternatives and Community Health (outREACH) Service Society was established in the year 1982 and has been registered in 2002. Rajagiri outREACH holds FCRA registration (No.052850501) and Exemption under 80G (5)(vi) of the IT Act (CIT/ CHN/ 12A/ Tech-11/2002-03). RAJAGIRI outREACH is Accredited / Supported by and Affiliated to and Associated with various States, National and International organizations. RAJAGIRI outREACH is an NGO empanelled by Social Justice Department, Suchitwa Mission- Government of Kerala and Revenue Department for conducting Social Impact Assessment Studies.
---
VISION
To become a centre par excellence of learning, unique in experience, value based in its approach, and pioneering in its efforts for enriching and fulfilling LIFE.
---
MISSION
To facilitate comprehensive and integrated development of individuals, to effectively function as social beings, imbued with righteousness and courage of conviction.
---
Major outREACH Activities
Social Impact Assessment Studies

Research & Consultancy / Need Assessment Studies

Corporate Social Responsibility (CSR)

Child Centered Programmes

Higher Education Scholarship for Youth (Youth Development Progrmme)

Women Entrepreneurship Programmes

Programmes for Elderly

Environment & Natural Resource Management

Community Health Programmes - Community Health Insurance Scheme / Community Development - HIV/AIDS Project / Suraksha Migrant Projects

Disaster Management

Training Programmes

Students Internship
---
Contact: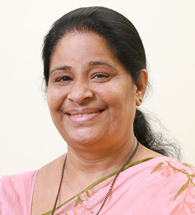 Meena Kuruvilla
Project Director, Rajagiri outREACH
Rajagiri College of Social Sciences, Kalamassery
Email : rossrajagiri@gmail.com / outreach@rajagiri.edu
---
For More Details: http://rajagirioutreach.in/
---