PLACEMENT PROCESS
Placement details and Analysis
School has an excellent Placement record over the years. School has a fully fledged Placement Cell, Which Coordinates career development -job oriented training to the students. Cell Provides Training on Communication Development, Technical Aptitude, General Aptitude, Personality Development, Self-confidence and Motivation by expert professionals in respect area.
Placement Procedure:
Students, who are interested for placement support from school, will have to report to the placement cell with latest resume. Those who are not interested also reported to the school by specifying the reason.

School will prepare a list of interested students for placement.

Organizations/ Institutions contact school with required job profile. From the list of Students, School sends eligible and matching resumes to the Organizations/ Institutions.

Inform the students to check their mail regularly for notification.

Institutions/ Organizations scheduled an Interview at their offices with shortlisted students.

Institutions/ Organizations announce the selected student to school or by directly.

In some cases school inform the students about the vacancies listed in newspapers, magazines and social Medias.

Encourage students to apply for the post directly.
Placement Statistics: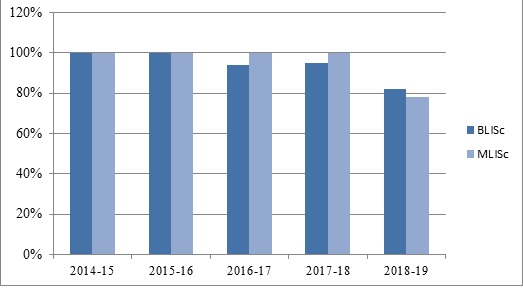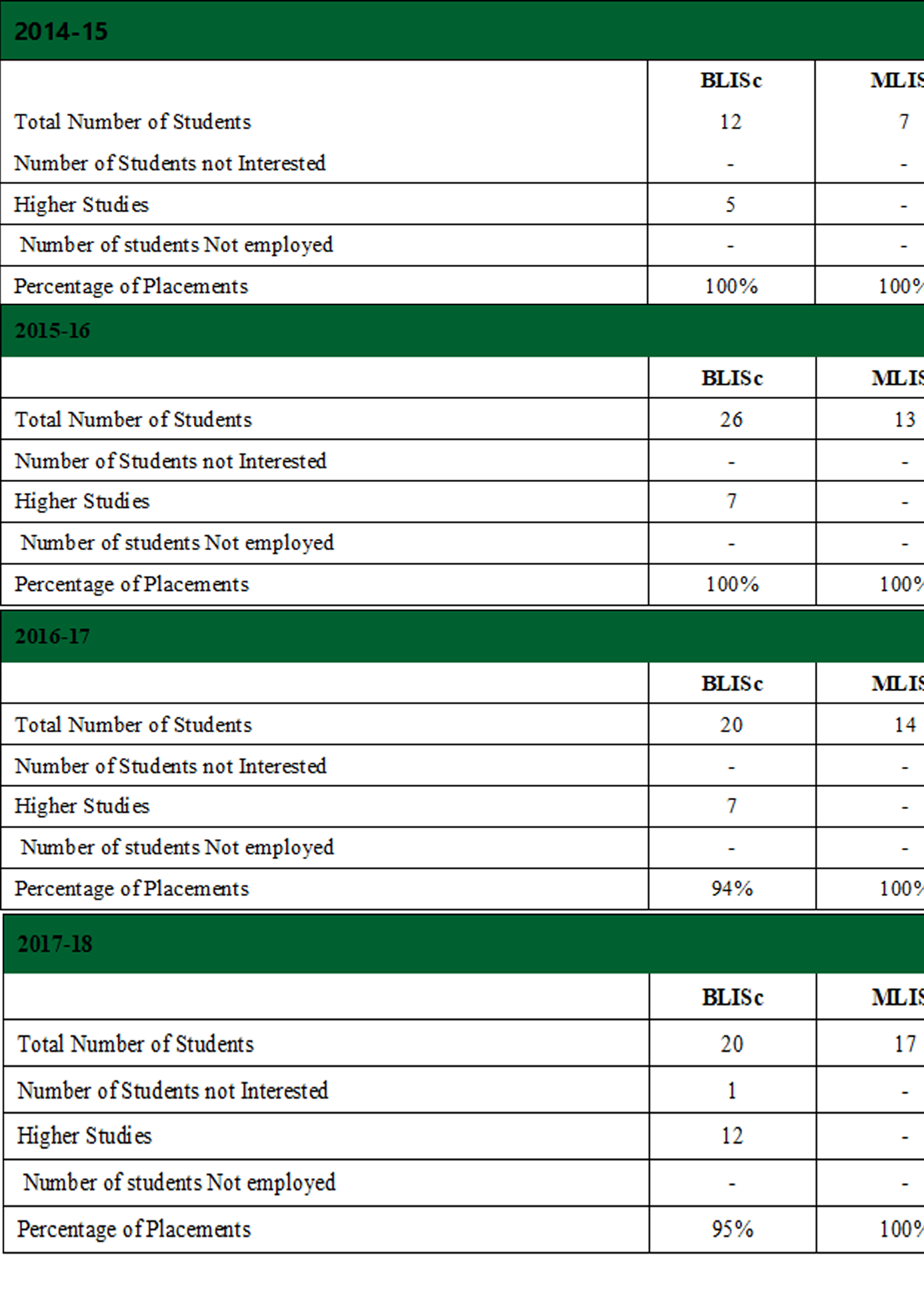 Our Top Recruiters: