M.Sc. Statistics with Data Science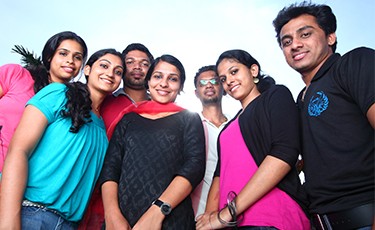 The Two-year Master's Degree Programme in Statistics (Data Science) is introduced under the Department of Statistics, Rajagiri College of Social Sciences (Autonomous) in 2021 in order to meet the growing demand for trained Data Scientists in the Industry. This program is affiliated with Mahatma Gandhi University, Kottayam, Kerala, India. The annual intake of students to the course is Twelve. The design of the program (with the add-on courses offed) ensures that the students are equipped with essential requirements for a data scientist.
This programme is of 4 semesters duration. Each semester will have 90 working days including student evaluations. Odd semesters are scheduled from June to October and even semesters from November to March.
The medium of instruction will be English.