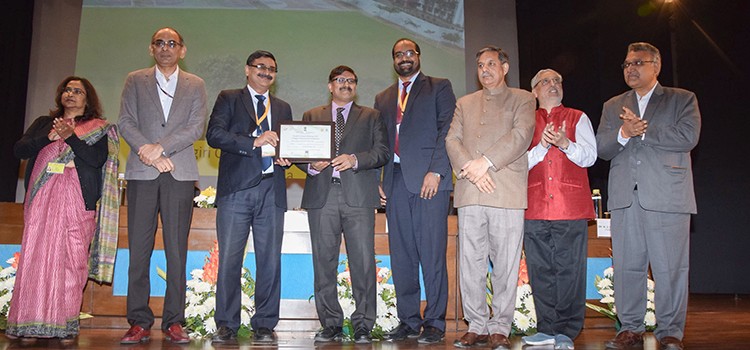 We have immense joy and pride in sharing with you the good news that Rajagiri College of Social Sciences (Autonomous) has been ranked the second cleanest higher educational institution in the country in the Swachh Campus Ranking 2019 conducted by the Ministry of Human Resource Development as part of the Swachh Bharat Mission of the Government of India.
Rajagiri is the only institution from Kerala and one among 48 Universities and Institutions in the country that won the award (given away in 9 categories) from among 6900 institutions that participated in the ranking exercise this year.
Our college won the award in the Residential Colleges - UGC category based on a sustainability audit of campus greenery, solar power use, water management, rainwater harvesting, waste management, sewage treatment plant, cleanliness and maintenance, toilet adequacy, and community outreach in promoting Swachh culture.