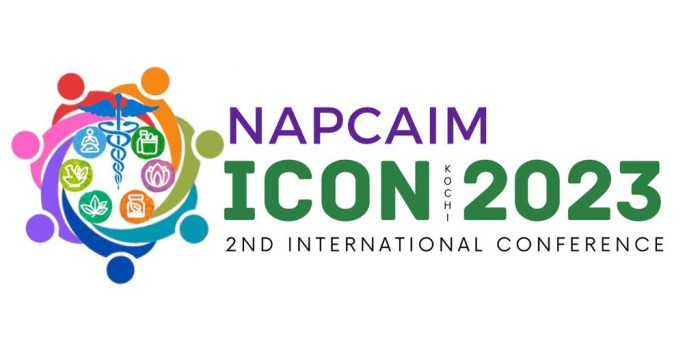 ICON 2023
Concept Note
Palliative care, as defined by the WHO, is the prevention and relief of suffering of adult and pediatric patients and their families facing the problems associated with life-threatening illnesses. It is a holistic approach to providing care for individuals with life-limiting illnesses. The awareness of impending death can take a severe toll on a person's health and well-being. Palliative care is aimed at enhancing the quality of life for patients and their families by alleviating the physical, psychological, social and spiritual suffering of the patients, while also addressing the psychological, social and spiritual suffering of the family members. Effective palliative care touches upon each of these domains and therefore requires the collaboration of a multidisciplinary team, including doctors from different specialties, psychologists, counselors and other healthcare professionals who work closely with the patient and their family.
In a team as extensive as this, social workers bridge the gap between the patient, the family, the team of professionals and the larger society. This facilitation of a transparent line of communication among all the stakeholders aids the patient and the family in making complex healthcare decisions favorable to them. Social workers also assist in connecting individuals with community resources, mobilizing financial assistance, and liaising with government and non-governmental agencies on their behalf. Apart from this, social workers also look into the rehabilitation of patients and their families, including providing them with vocational rehabilitation, social integration and bereavement support.
While India has made significant strides in this arena over the past couple of decades and the National Program for Palliative Care in place, there is work to be done for the adoption of a integrated approach in delivering comprehensive end-of-life care. In order to highlight the critical role played by a multidisciplinary team in palliative care and promote knowledge sharing and collaboration among healthcare professionals, counselors, social workers and other stakeholders, the Department of Social Work, Rajagiri College of Social Sciences and NAPCAIM (National Association of Palliative Care for AYUSH and Integrative Medicine) are jointly hosting NAPCAIM ICON 2023, a conference on 'Palliative Care: Integrating Multidisciplinary Team'. It will be held from 5th to 7th October, 2023 at Rajagiri College of Social Sciences (Autonomous), Hill Campus, Kochi, Kerala. This conference will be a platform for experts from various domains to discuss innovative strategies and best practices in palliative care while also providing a space for networking and professional development.
***
NAPCAIM (National Association of Palliative Care for AYUSH and Integrative Medicine) is the only national non-profit organization working for integrative palliative care in India with experienced professionals in Allopathy, AYUSH (Ayurveda, Yoga and Naturopathy, Unani, Siddha and Homeopathy) and Social Work. It aims to develop and empower AYUSH interventions in palliative care in response to the emerging requirement of integrating all
modalities of treatment with modern medicine for attaining the goal of "Good Health and Well-Being". The International Institute of Distance Learning (IIDL) was also established to create awareness and basic education about palliative care.