Outgoing Students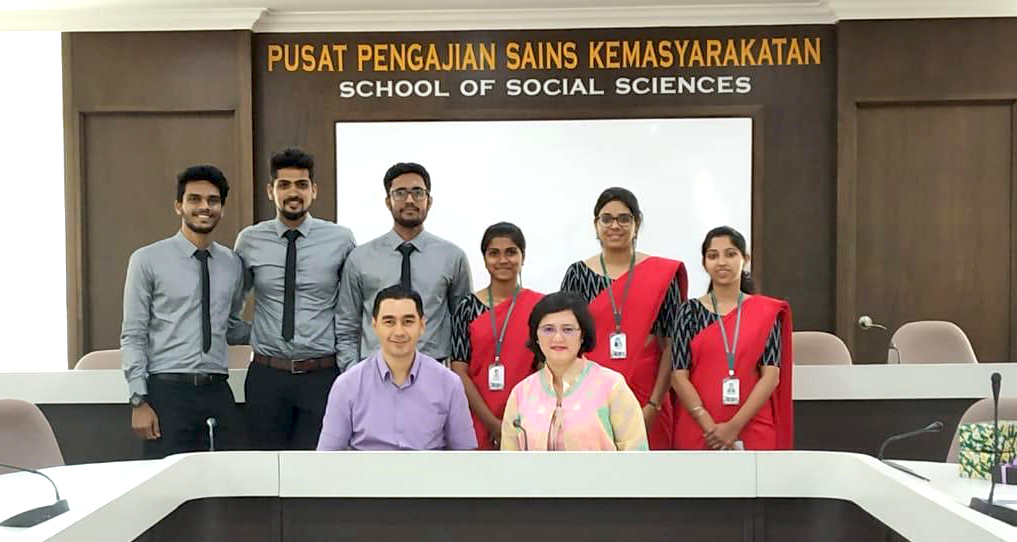 Just like welcoming the International students to study and intern here, Rajagiri College of Social sciences takes extreme efforts to send its students outside for the following models of study.
1) Semester abroad
2) Field placement in various agencies across the globe
3) Faculty-led Study abroad programs
4) International conferences and Workshops
5) Summer Schools
6) Summer Universities.
The International Office takes the initiative to send our students outside India for maximum exposure and inter-national collaborations.
The students are selected on the basis of merit and a personal interview in concurrence with the respective departments. The procedures of visa applications, their accommodation and travel in the host University are arranged through the Office of International Relations.