Incoming Students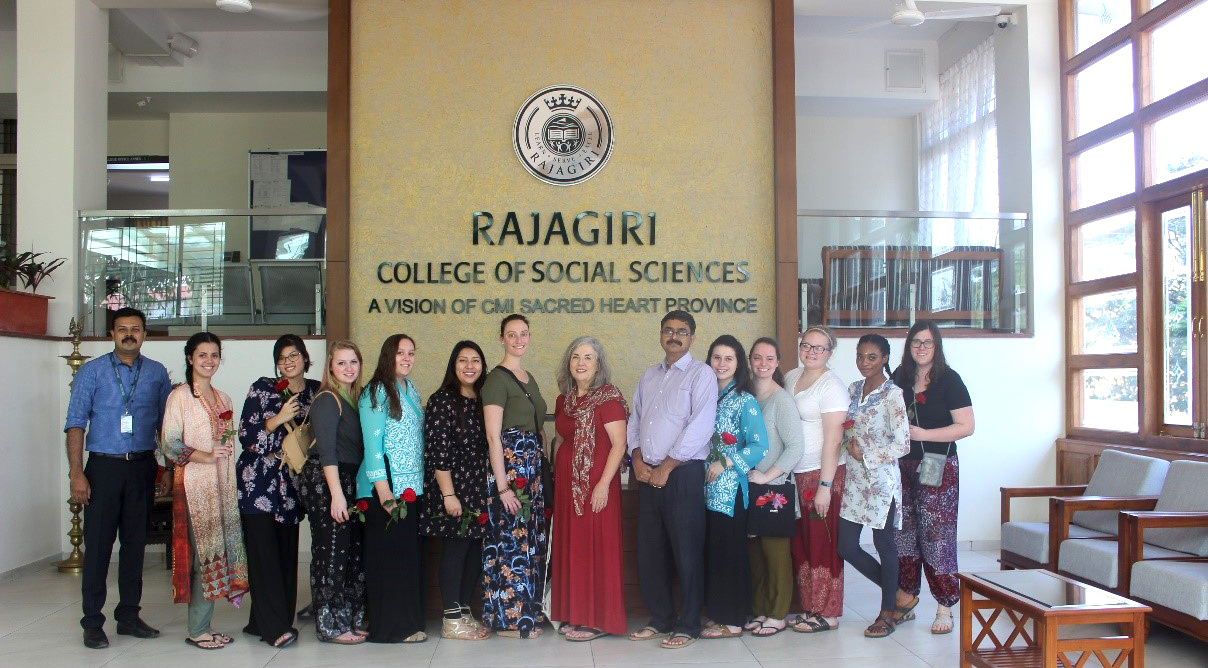 Rajagiri College of Social Sciences hosts around 100 international students per year who house from various disciplines in both the Hill and Valley Campus. Both these campuses are governed by the same management.
Five different models are followed for the incoming students:
1) Course/ Courses in any discipline
2) Field practicum
3) Combination of courses with the field practicum
4) Research Projects
5) Faculty-led Study in India Programs
6) Campus and Company Internships
The international Office takes the lead in sending the invitation letters to the visitors. It is the responsibility of the students to get the appropriate visa for coming. The International Office also facilitates the campus housing which has to be booked on prior request. The Office also takes care of the registration procedures after they arrive in India.
---