B.Com Model I: Computer Applications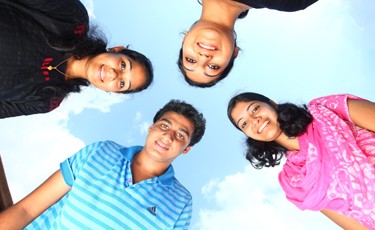 B.Com Model I: Computer Application with Business Analytics (Finance).

About the Programme:
B.Com Model I Computer Applications is an undergraduate program offered by the Department of Commerce and Professional Studies with a value-added Business Analytics in Finance. In this era of technology, this course helps them to upgrade themselves to become better analysts of financial data and project financial models for making sound decisions. It helps to impart advanced learning to students in the discipline of commerce, particularly involving the application of software technology for professional requirements, leveraging finance, and computer application. The course bridges commerce and computer applications and helps in the transformation of youth into a new form of the corporate citizen, equipped with the skill and conceptual clarity. Advanced learning in Computer Applications in the field of finance is an extra mileage in placements and makes them suitable for programmes namely: MBA, MCA, M.Com, M.Com, (CA), ACS, CA, MIB, MSW.
Duration :
The program duration is three years with six semesters.